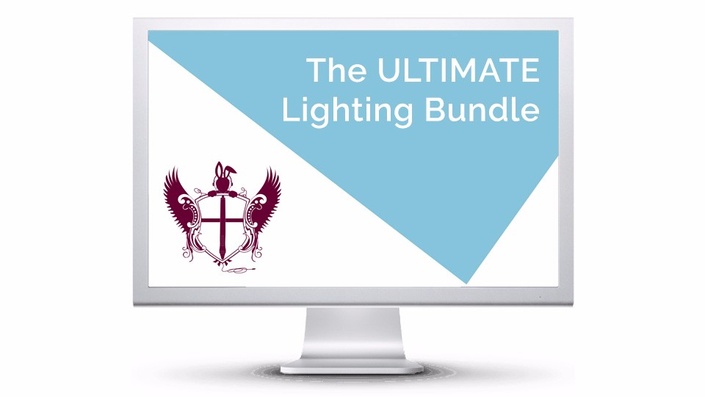 Imagine this...you love waking up on Monday morning to go to your super challenging and awarding artistic job. Imagine loving what you do and earning more than you ever thought possible to do the work you love. And imagine, at the end of all that, your work gets released all over the world and you get to proudly look upon your name in the credits.
You don't have to struggle to figure out how to get there anymore! We are Senior Lighting Artists with over 25 years of experience in animated films and we are ready to take you through our proven system that has trained over 200 lighters in our industry.
Lifetime access to our courses that will guide you from an introductory level of 3D knowledge to Lighting Master in less than a year!
A proven program designed to give you the skills and the demo reel to compete for the top jobs in our industry while only training 5-10 hours a week.
We are proven examples of our method. Jasmine and Mike have both transitioned from careers outside this industry and we can show you how to make the exact same transition and fast!
How do we do that?
We give you artistic training that will teach your eye to better understand composition, color, and all elements of a beautiful image. This is the thing studios cannot teach you and look for when hiring applicants.
We give you the necessary technical training to understand the latest tools and how you can use them to craft an image. This will take the technical hurdles out of your way and allow you to make the best images for your demo reel!
We give you the models and animated assets necessary to build a strong demo reel. No more wasting time modeling or building assets to light. We have an entire asset library filled with modeled and shaded assets ready for you to download and light today.
And most importantly...our silver bullet...we can give you feedback and critiques from top artists in our industry to help improve your work and get you ready for your first job. We will provide you with support and mentorship every step of the way.
Then we give you the tools to be a force when job hunting. Heck, we even give you advice on how to interview well and negotiate the best salary you can get!
Imagine having a team of experienced artists in your corner guiding you when you apply to get your job!
The Ultimate Lighting Bundle is a combination of 9...
that's right 9...of tdu's lighting courses including:

The Power of Light
Character Lighting for Animated Films

Environment Lighting for Animated Films
Materials for the Lighting Artist
Compositing for the Lighting Artist
Lighting an Animated Film
Getting & Succeeding in Your First Job in Animation
TDU'S Arnold For Maya Workshop
TDU's RedShift Workshop
All these courses normally add up to $3781, but wait...while some of these courses are still in development you will get a super sized discount of $1999.
Whaaaaa!?!?!?!? What are you waiting for! Sign up for Today!
Your Instructor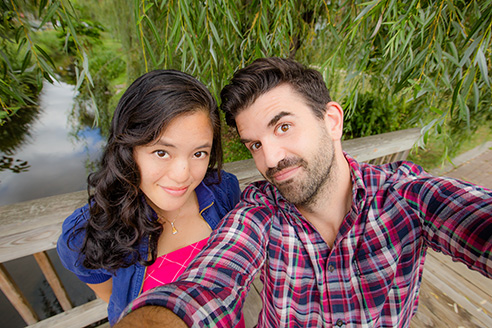 P. Jasmine Katatikarn is a Senior Lighting Technical Director at Blue Sky Studios. She holds a B.A. in economics/art history from Vassar College and received her Master of Science in Digital Imaging and Design degree from NYU. After graduate school, she began working in the field of 3D medical visualization and moved onto vfx/commercial work, working at The Mill, Framestore, and Rhinofx for seven years before moving into feature animated film work at Blue Sky Studios. Her lighting credits include Ferdinand, Peanuts, Rio 2, Epic, Ice Age: Continental Drift, Rio, Ice Age: Dawn of the Dinosaurs, Ghost Town, and The Nanny Diaries.
-----------------
Mike is currently a Senior Lighting TD at Blue Sky Studios. His lighting credits include Ferdinand, Peanuts, The Rio Franchise, Epic, Ice Age: Continental Drift, Scrat's Continental Crack-up, Ice Age: Dawn of the Dinosaurs, and is currently working on Spies in Disguise (2019). Along with lighting, he has also received credits as a Compositing Artist and Sky Artist. Michael began his career as a photographer and studio artist after completing his BFA degree in Photography from Ohio State. Michael switched his career focus and began freelancing as a 3D artist. He attended the Savannah College of Art and Design and received his MFA in visual effects before joining Blue Sky Studios in 2008. http://michaeltanzillo.com/

Courses Included with Purchase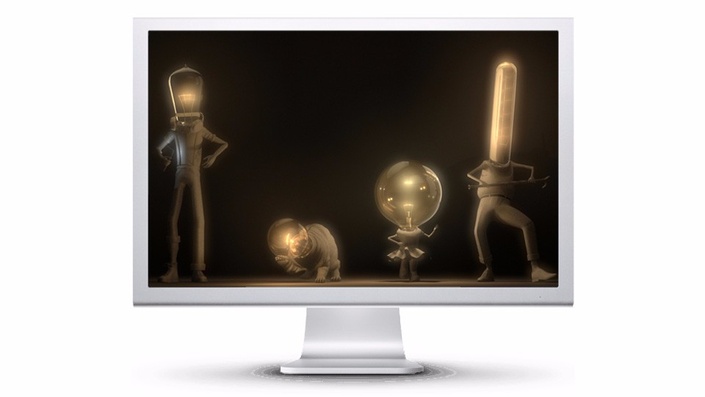 Power of Light
Want to be a Lighter but don't know where to start? This course trains you to utilize lights to make beautiful images that can launch your career!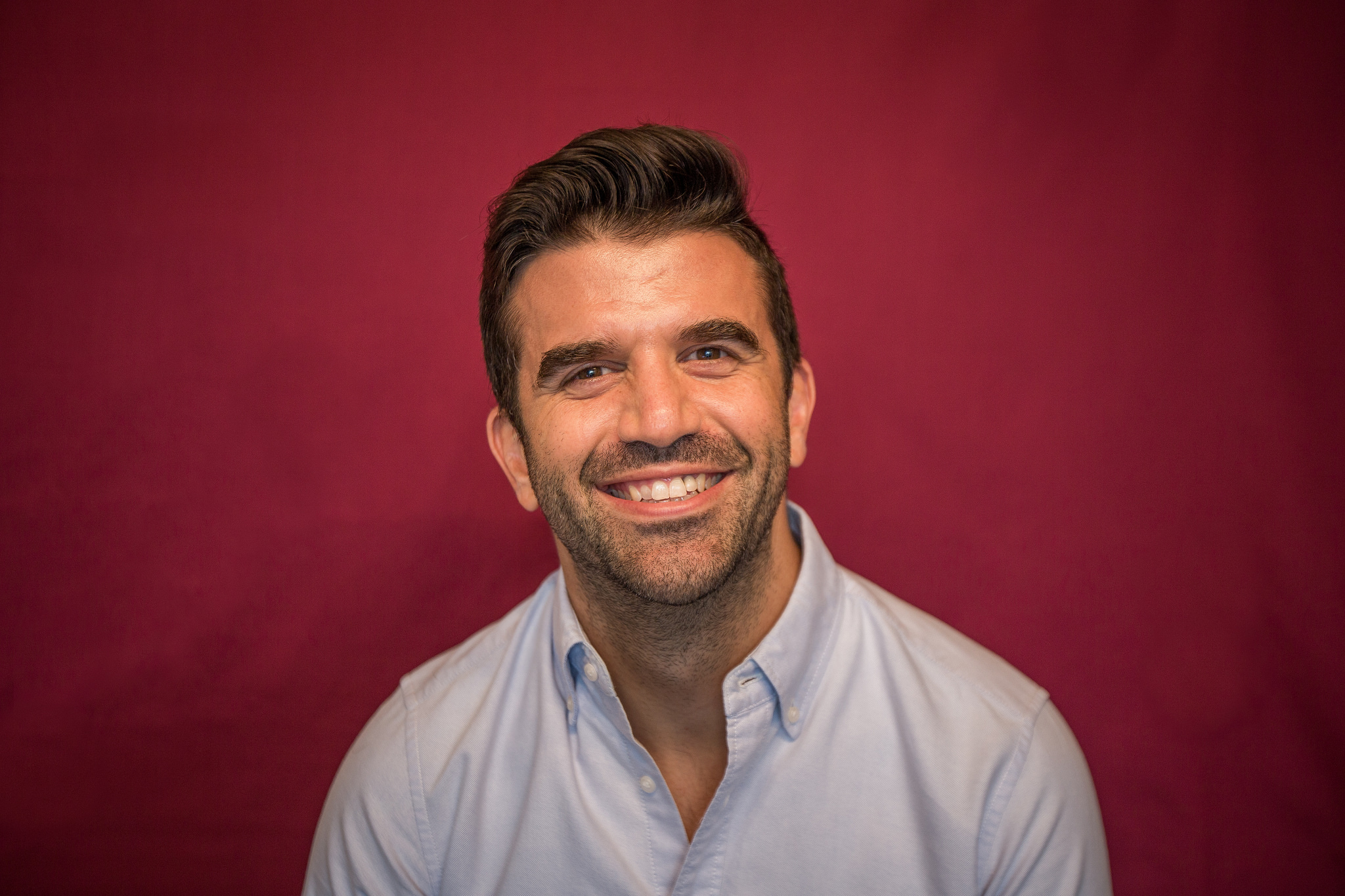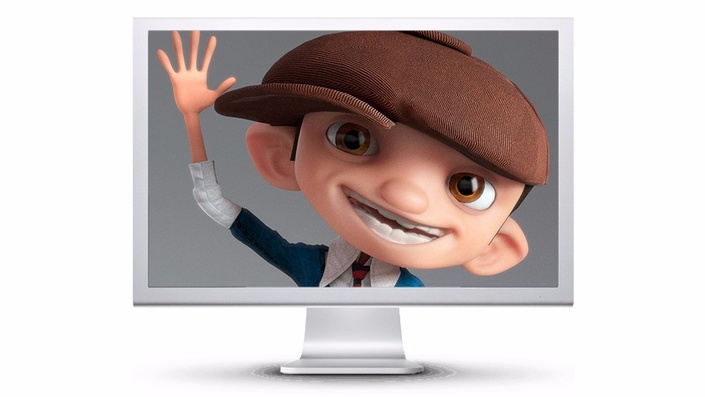 Character Lighting For Animated Films
Learn concepts like Rembrandt Lighting, mood lighting, hero colors, and eye lighting to make your demo reel stand out from the rest.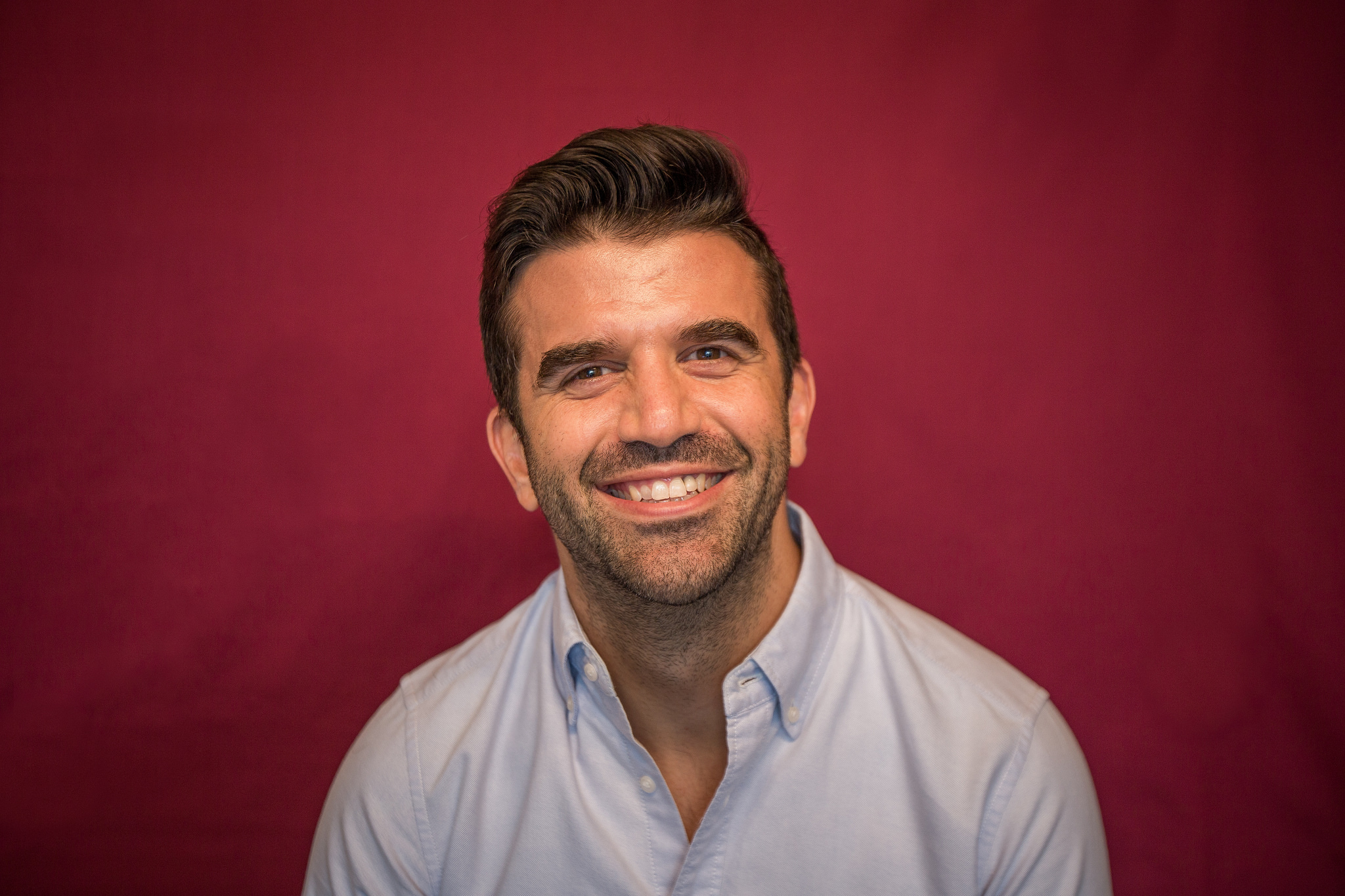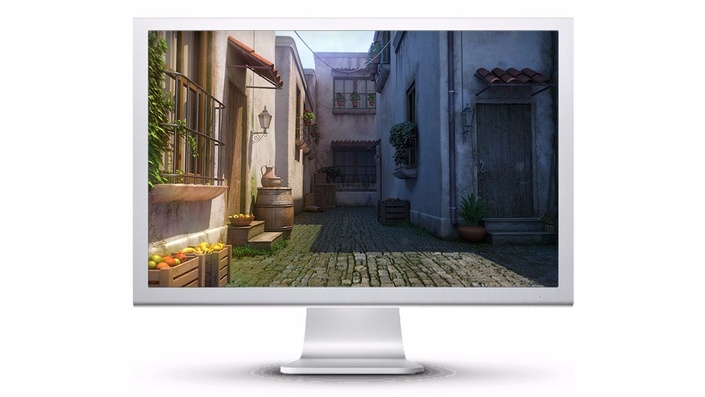 Environment Lighting For Animated Films
Master the art of lighting both interior and exterior scenes in a variety of scenarios to make your world more beautiful!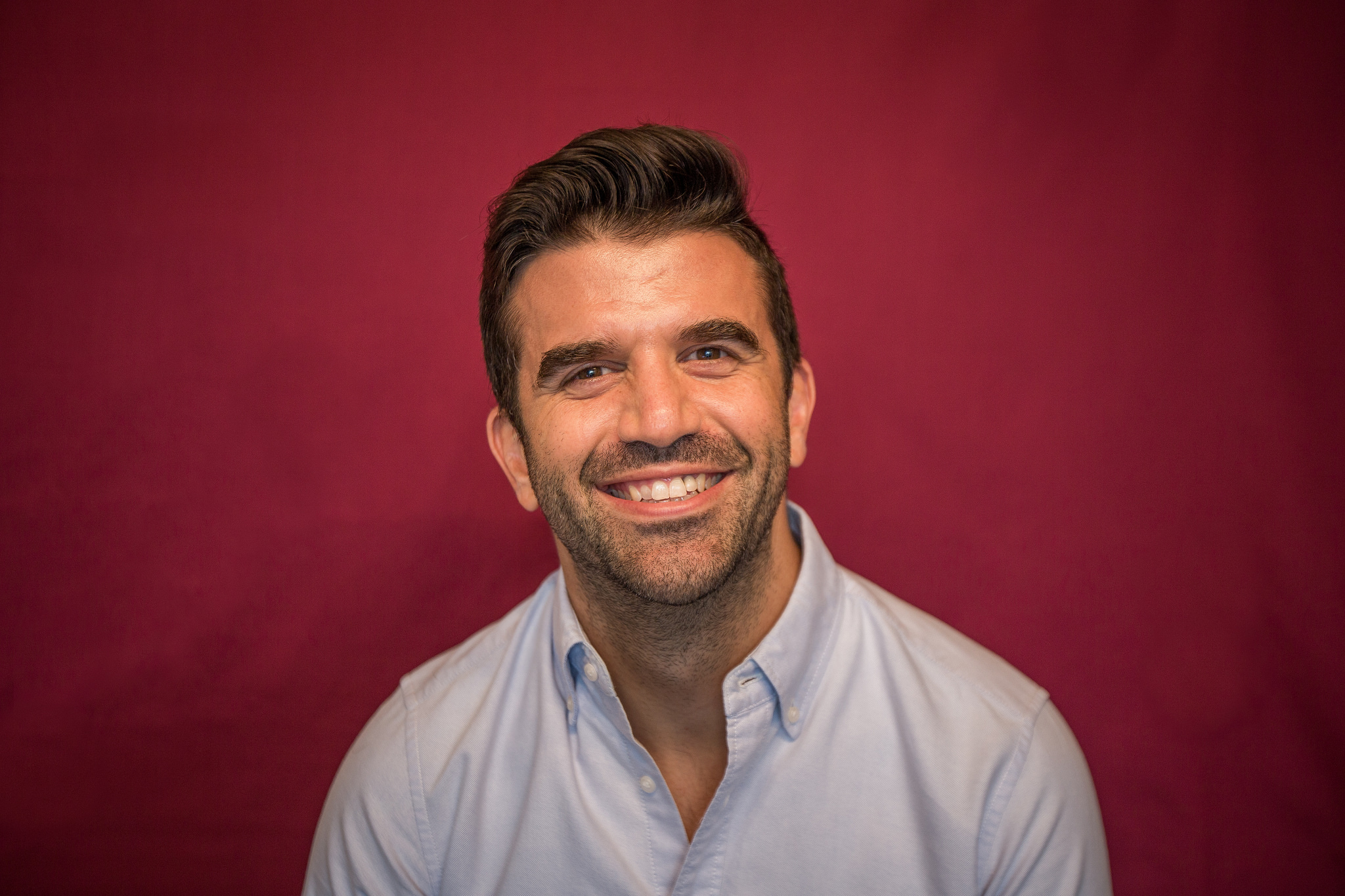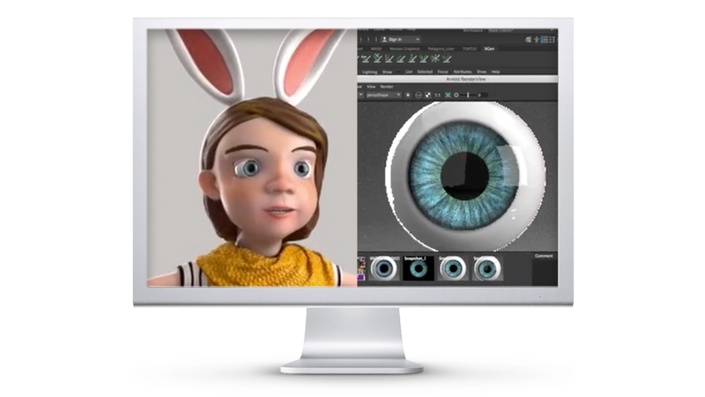 Materials and Shaders for the Lighting Artist
Harness the power of materials and shaders to elevate your lighting to the next level!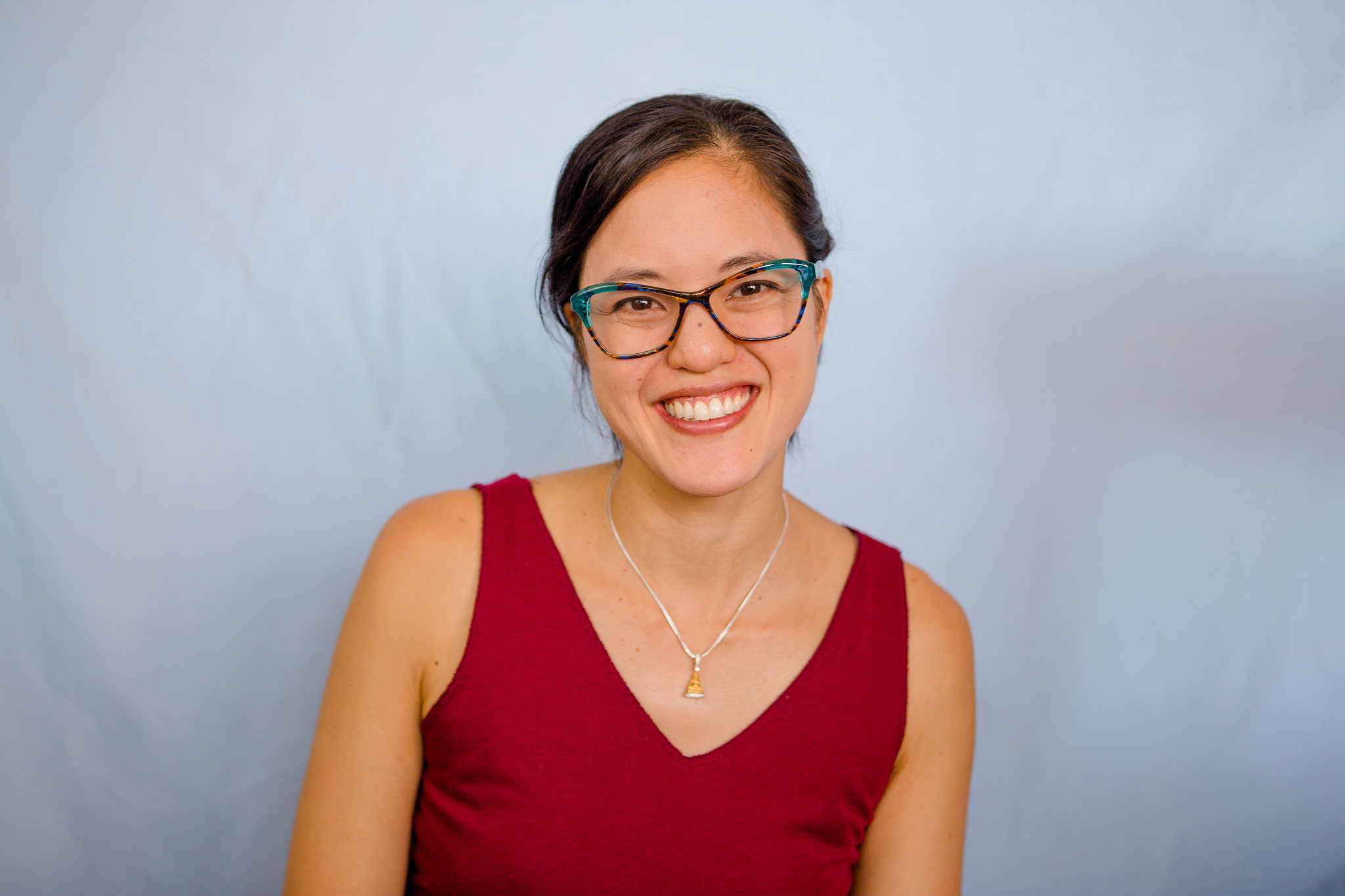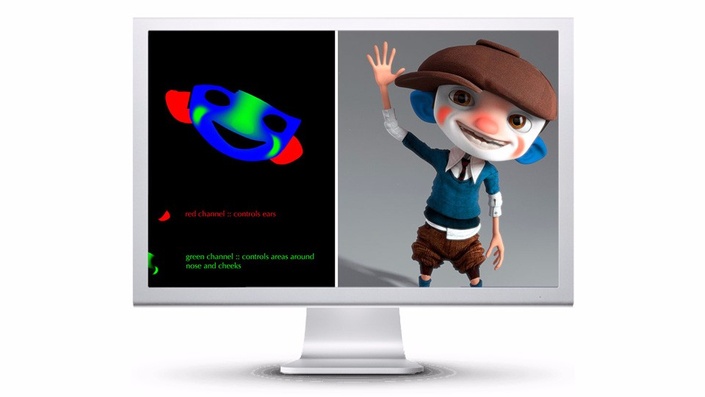 Compositing for the Lighting Artist
Learn the compositing techniques to give your shots the final polish and refinement that hiring managers are looking for!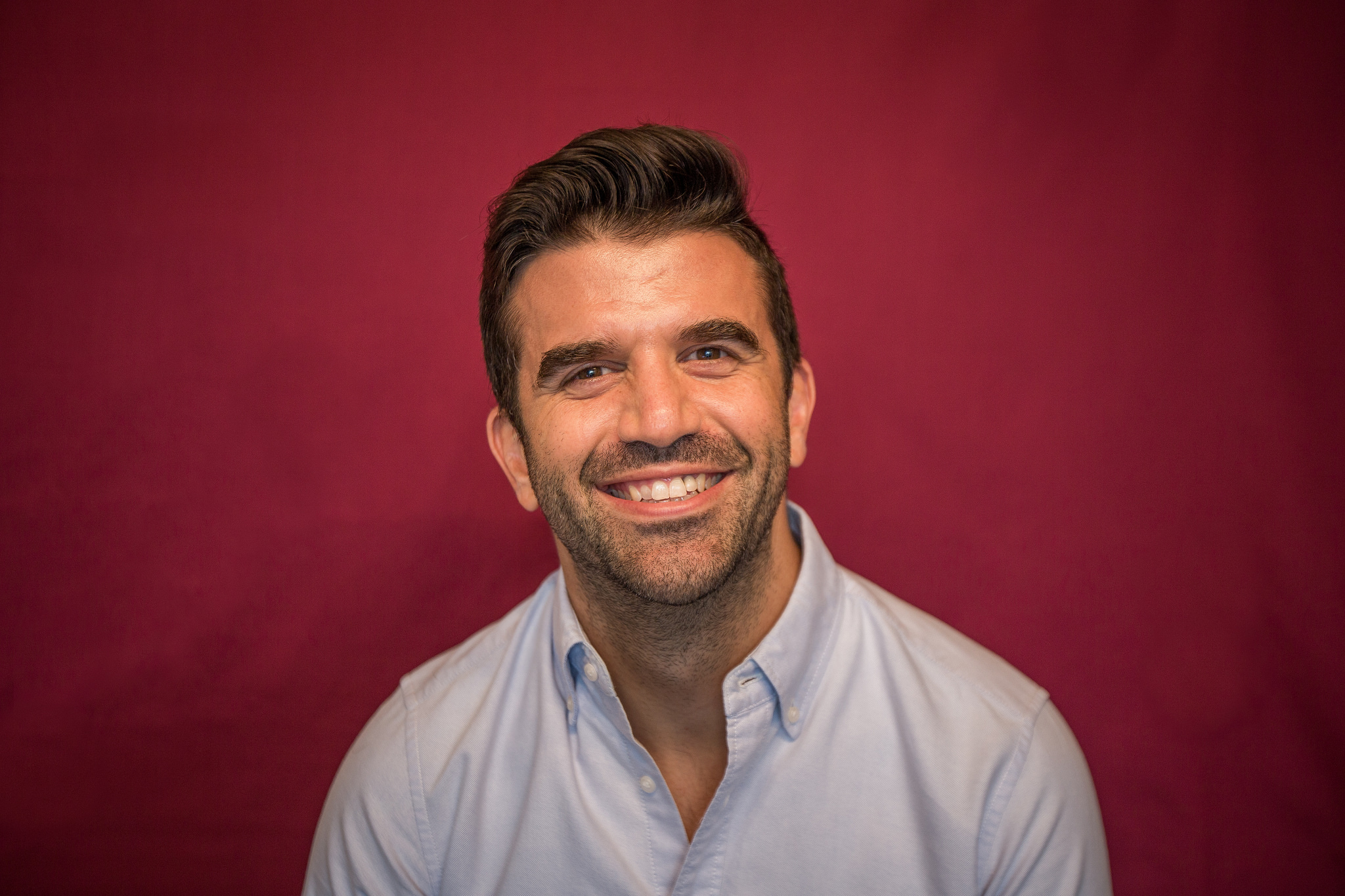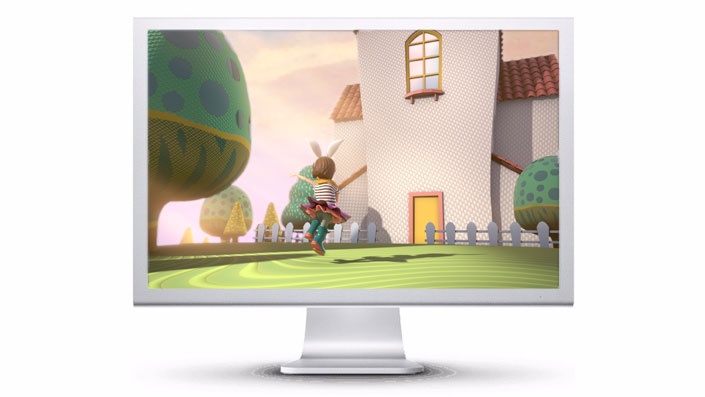 Lighting An Animated Film
Lighting an Animated Film has everything! Animated characters, complete sets, and training from both Jasmine and Mike on how to make it all beautiful!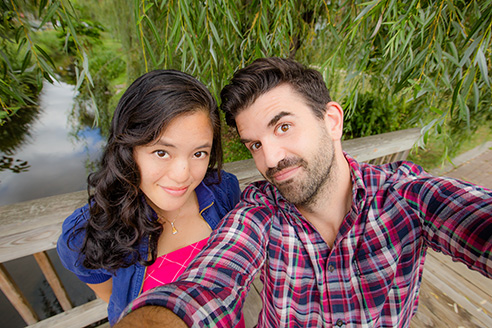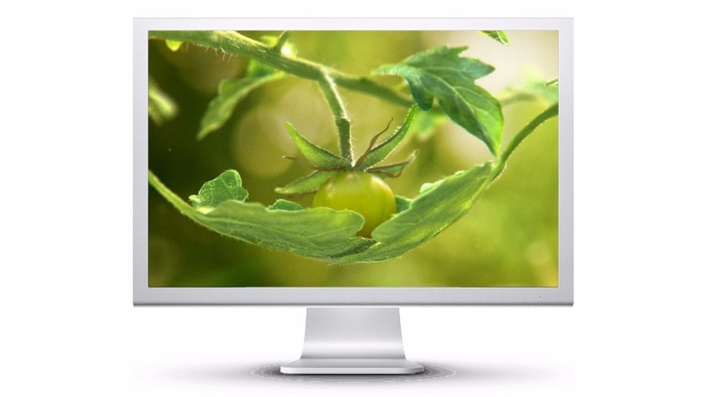 Getting & Succeeding at Your Job
We'll help navigate the process of applying for your first job by providing insider information about demo reels, interviewing, salary negotiation and more!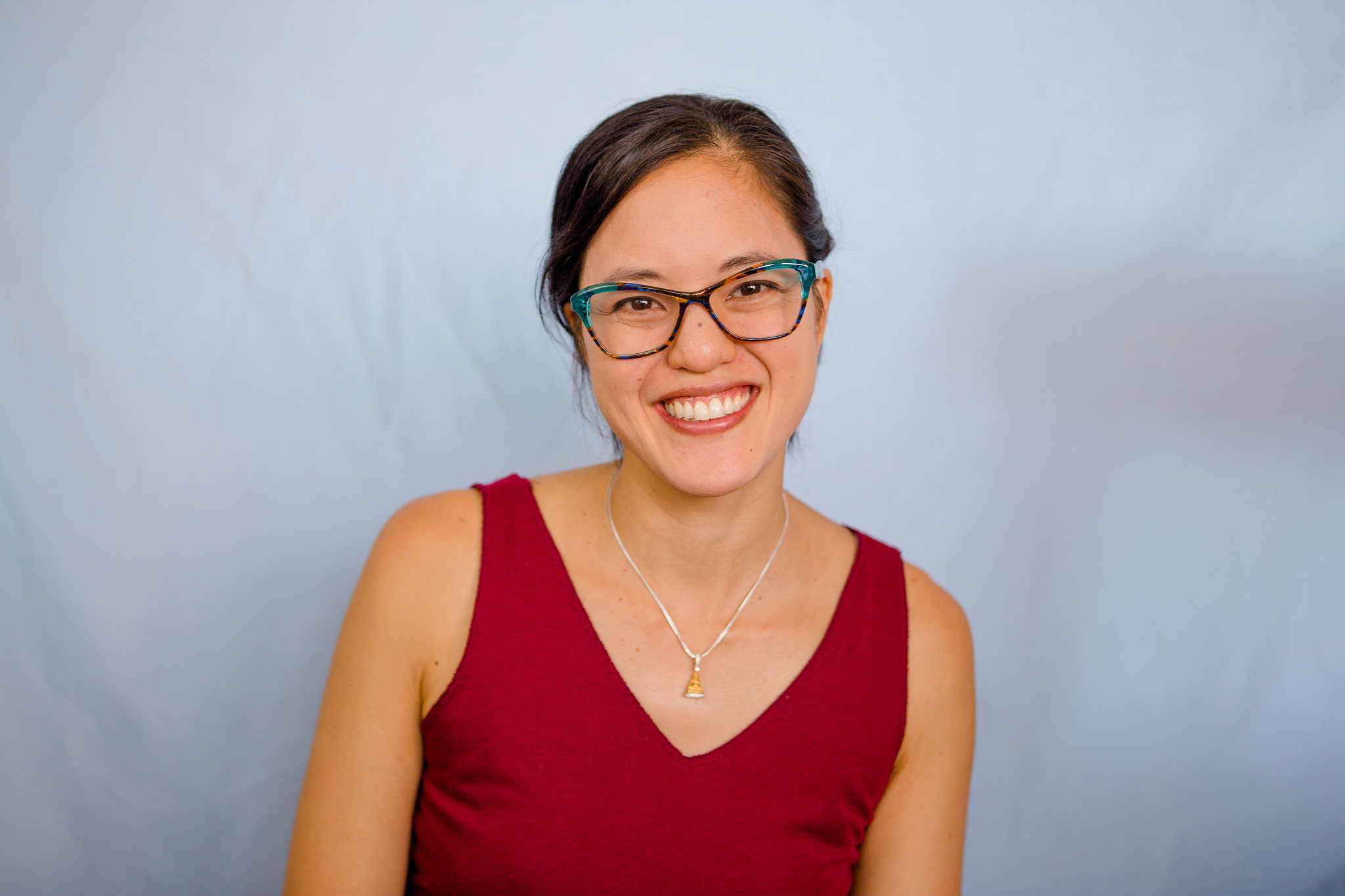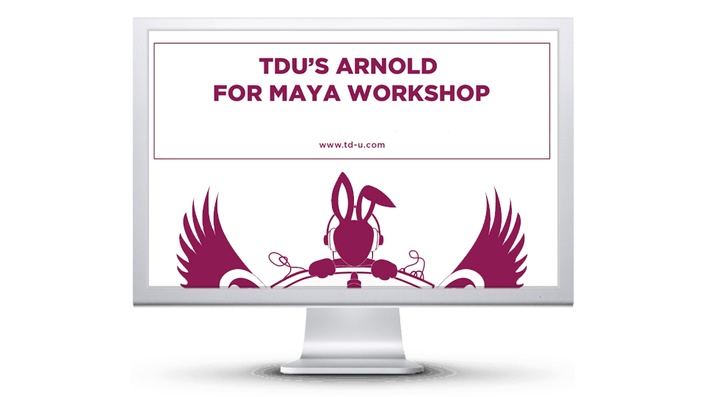 TDU'S Arnold For Maya Workshop
Everything You Need To Know About Arnold For Maya!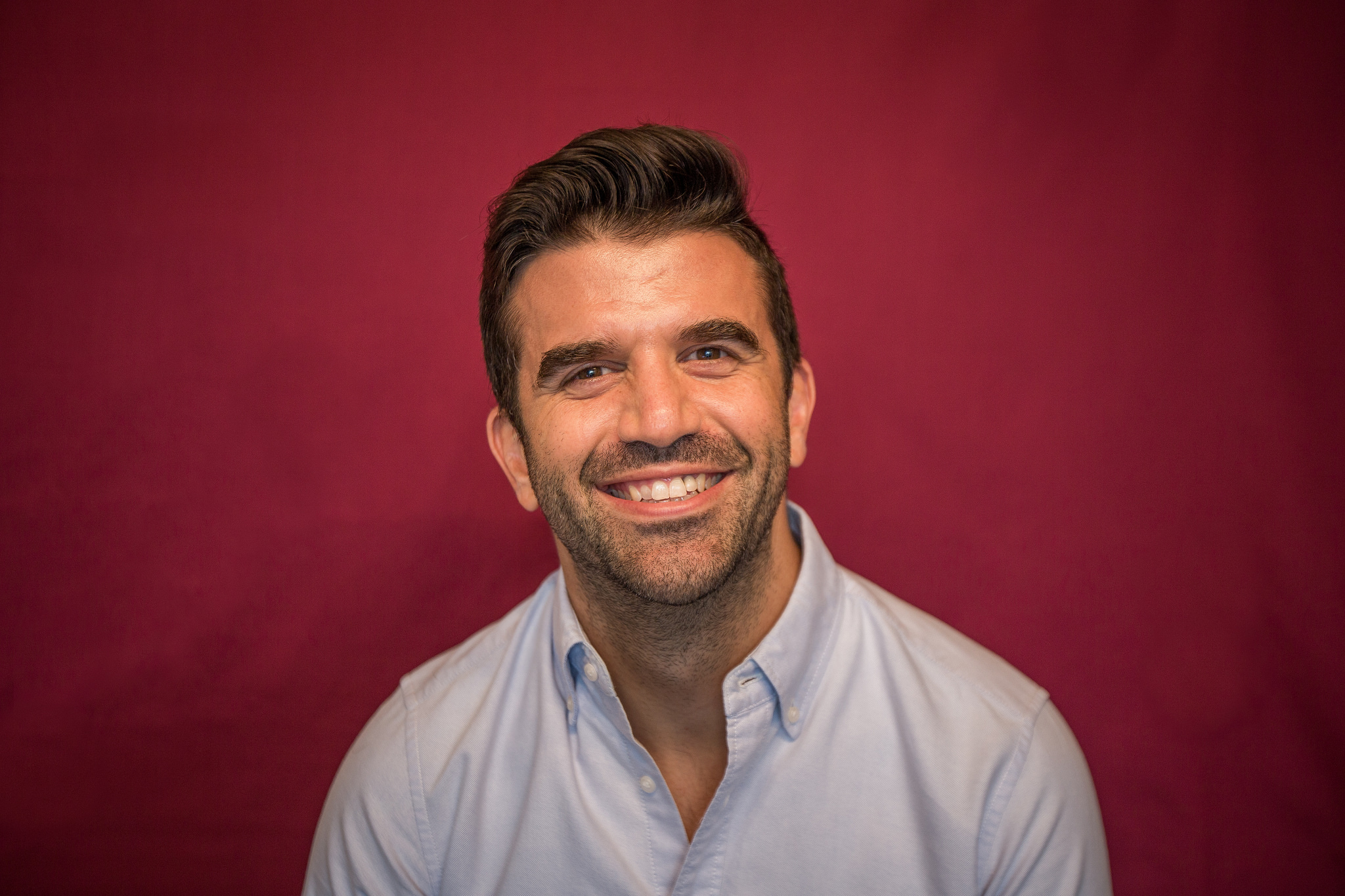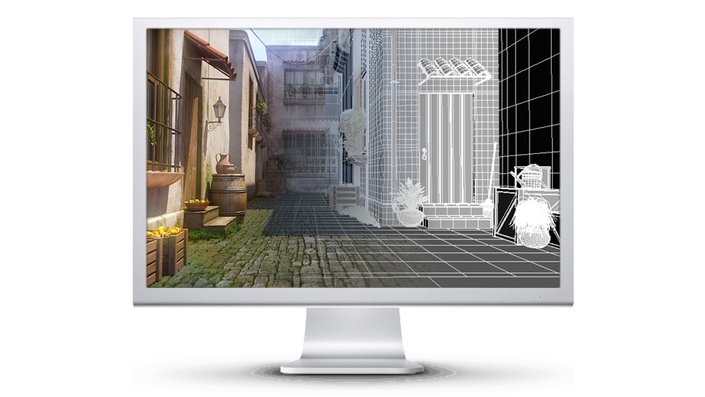 TDU Lighting Challenges : Asset Library
Download it. Light it. Put it on your demo reel!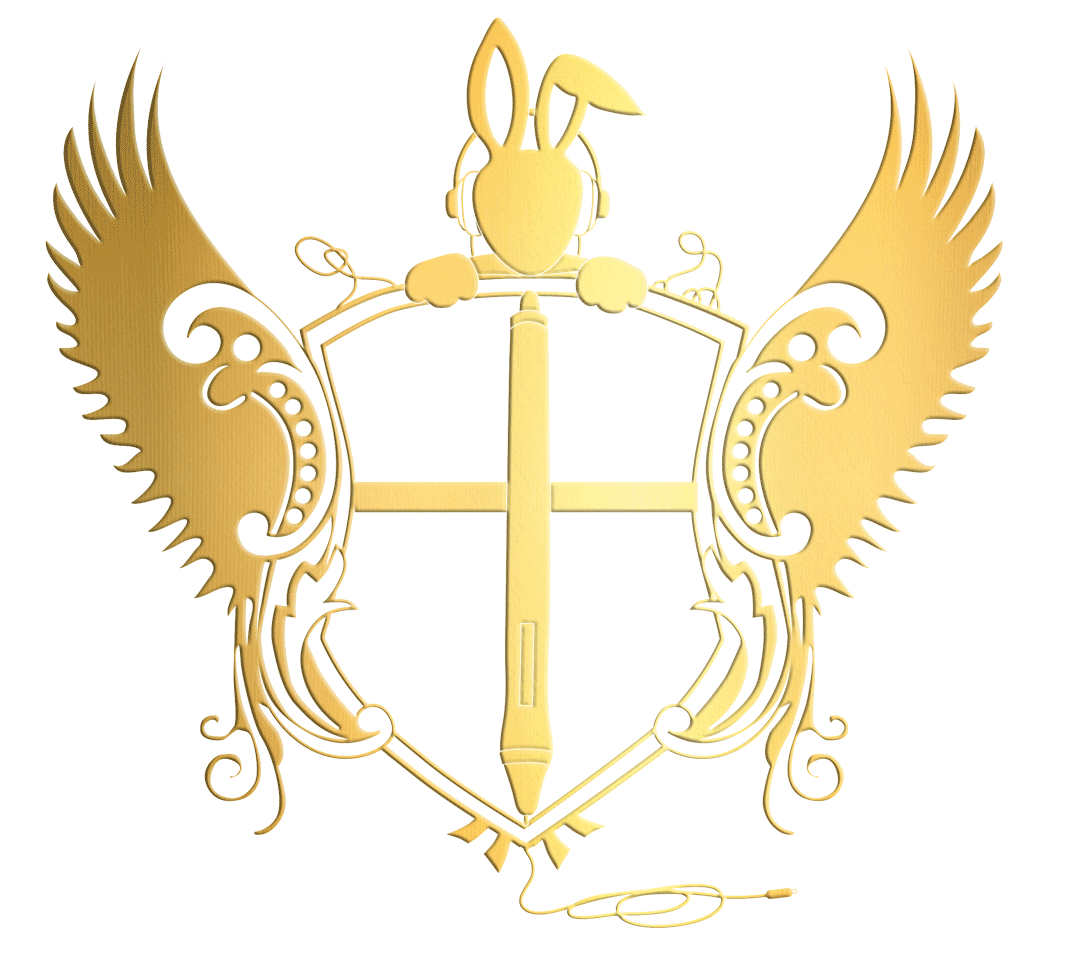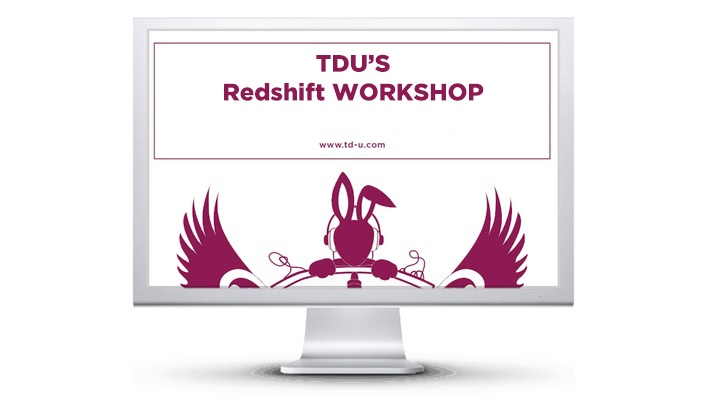 TDU RedShift Workshop
A complete guide to the groundbreaking new GPU Renderer, Redshift. Course conducted by Dreamworks Lighting Artist Shane Sternstein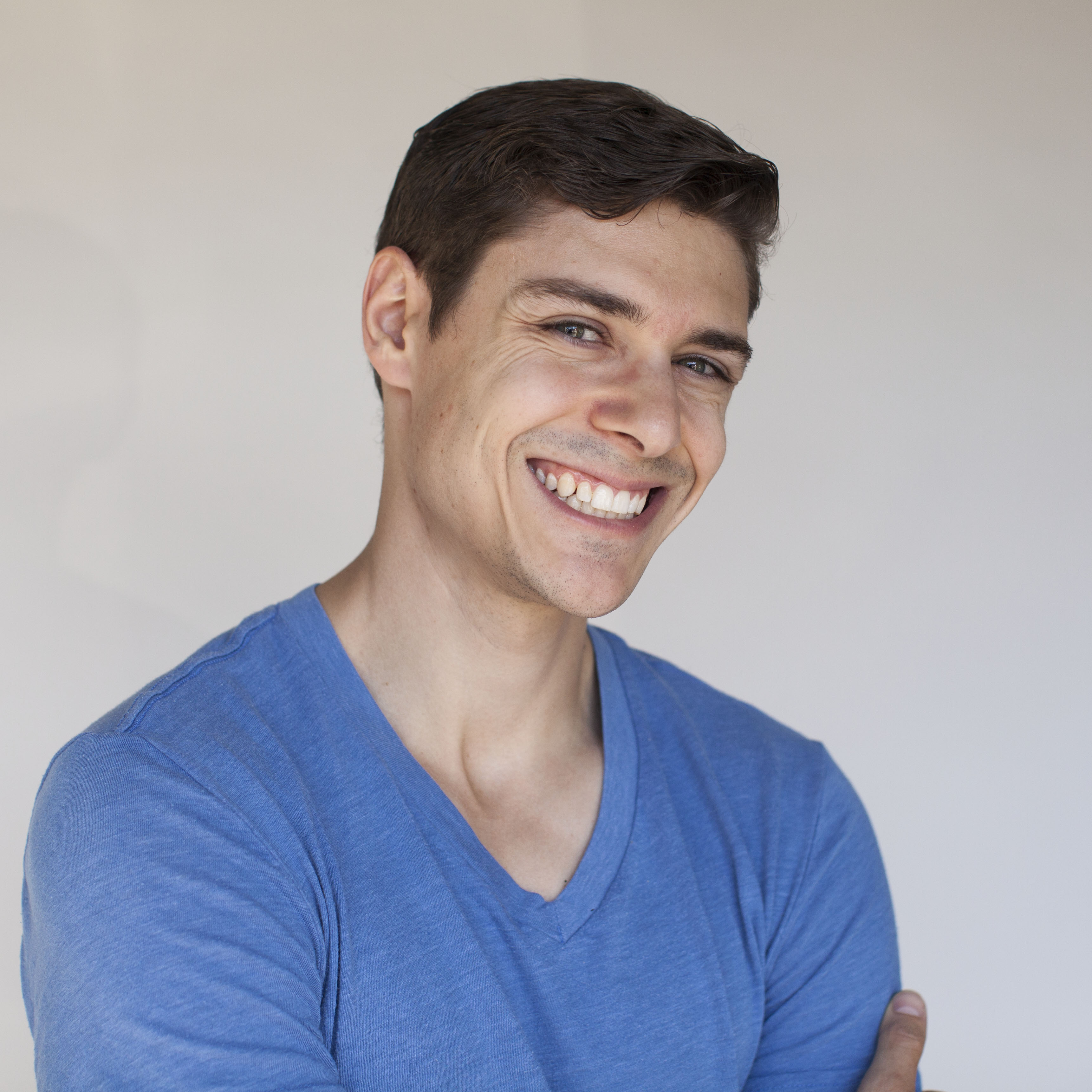 Original Price: $3,820
Get the Ultimate Lighting Bundle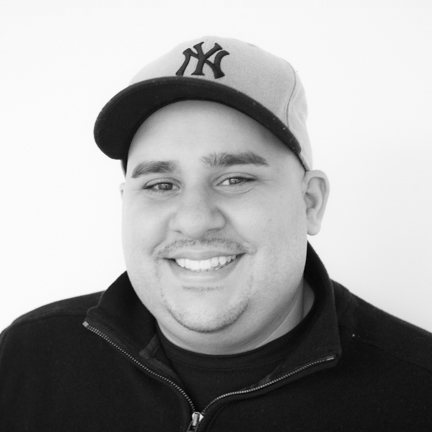 "I don't believe I would have been able to get the job I have today without the skills and knowledge I gained from tdu.
I was a little hesitant about signing up because I wanted to make sure I was getting my money's worth out of an online class. These courses are worth every penny and then some! The investment I have made in my career."
- Anthony Ragusa, Senior Lighting Technical Director, Blue Sky Studios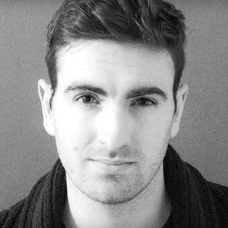 "I knew I wanted to be a lighter, but didn't feel I had enough experience or quality showreel material to get the jobs I wanted.
The showreel I used to get my current job contained a large majority of work from the assignments I did at TD-U. It has also helped improve how I go about breaking down the lighting in a shot and ensuring that my lighting starts on strong fundamentals."
- Chris Wetherly, Compositing & Finishing at The Foundry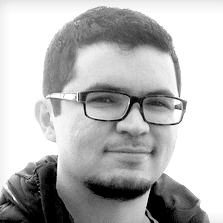 "This course was so beneficial in my career because now I no longer doubt the decisions I make regarding my work.
Also, I didn't have money to afford college so I did not want to spend time just doing some boring tutorials I would just forget. I use what I learned from tdu everyday!"
- Anuar Figueroa, Lighting TD at Sony Imageworks
Is tdu right for you?
If any of this sounds like you, tdu is right for you.
Are you someone that has always dreamed of a challenging, rewarding career that pushes you both technically and artistically? tdu is right for you.
Have you been trying and trying to make better looking 3D images, but just can't figure out where to begin? tdu is right for you.
Do you live where there are no schools are teaching visual effects or computer animation? tdu is right for you.
Are you looking to change careers but even the thought of paying to go back to a traditional school sounds like torture? tdu is right for you.
Have you ever dreamed of seeing your name in the credits of the next animated or VFX film? tdu is right for you.
Still, not sure if tdu is right for you?
Believe me, we get it. Although these courses are a fraction of the cost you would pay a traditional school, this is still a lot of money. So here are some reasons why you should be willing to give us a try.
We have our free, online webinar that gives you a little taste of tdu as well as provide you with some truly valuable information. This one-hour class will help you get to know us and see if we are right for you.
We also offer a 15-day money back guarantee. If you sign up and find that tdu isn't right for you, we will offer a refund, no questions asked.
We offer lifetime access to all our courses. This means that you will have access to all the updates and changes we make to the classes as this ever-changing industry continues to evolve.
We offer access to our Private Facebook Group that allows you the ability to connect with artists and industry professionals all over the world.
What's included?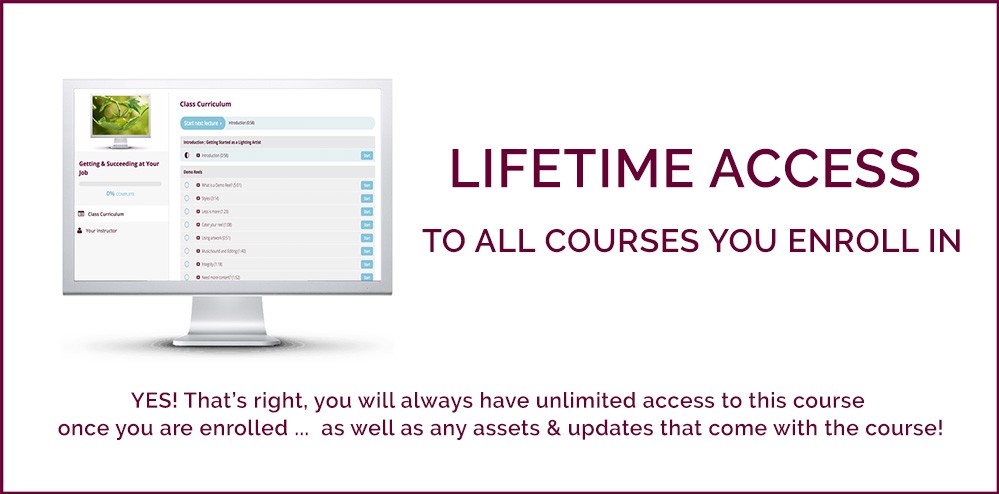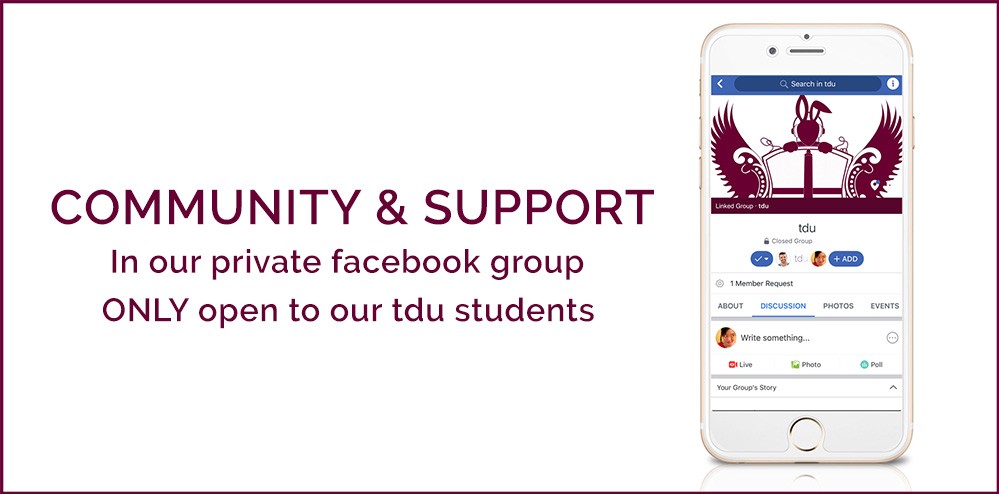 Certificate of Advanced Studies in Lighting
Recieve tdu's Certificate of Advanced Studies in Lighting by completing the following requirements:
Completion of a minimum of 5 tdu courses
Five still images representing a variety of proficiencies in different lighting conditions.
A minimum 10 seconds of lighting work done on animated characters.
Certificate submissions will be reviewed by industry professionals.
Who is behind tdu?
Jasmine Katatikarn and Michael Tanzillo are the Co-Founders of tdu. They are both Senior Lighting Artists at Blue Sky Studios with a combined 20+ years of working on VFX and Animated Films.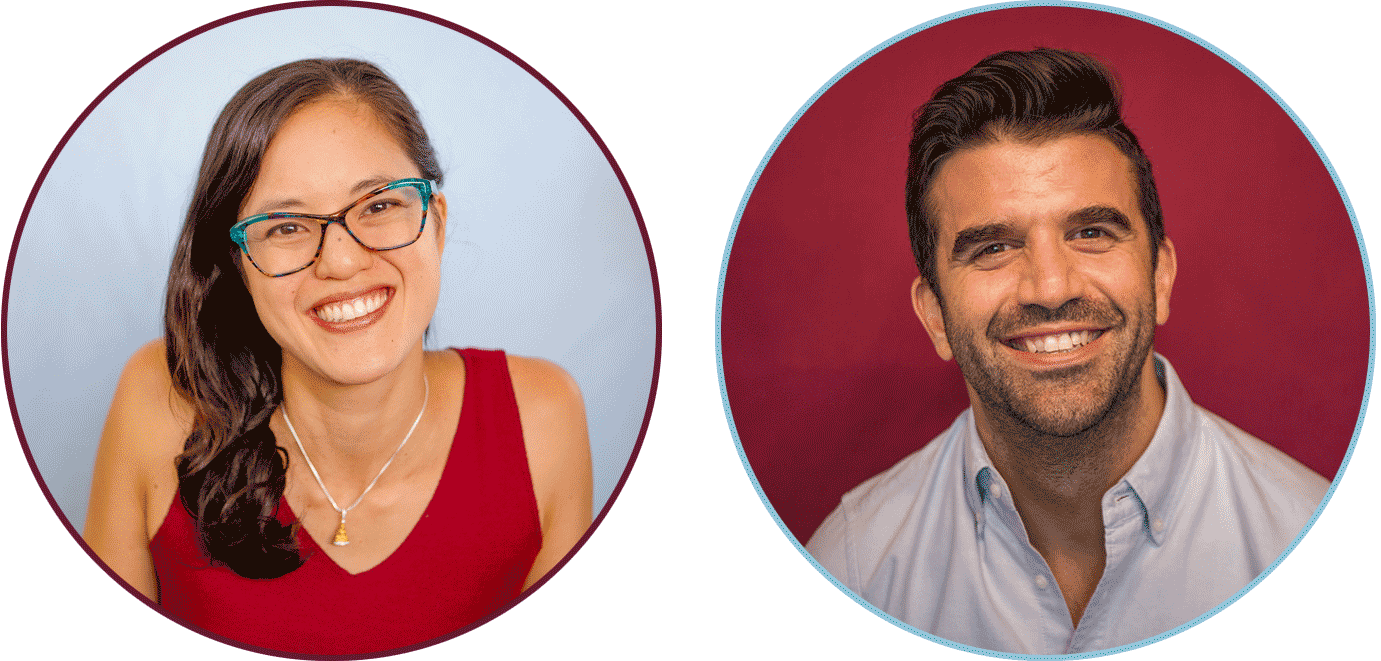 Mike and Jasmine created tdu because working in animated features and visual effects has been a dream come true. They were both struggling, young artists who were a bit lost before making the decision to try and become lighting artists. Since then, they have been able to launch careers that have allowed them the opportunity to not only work in an industry that is challenging and fulfilling, but also lead a full life outside of work including traveling the world and starting a family.
This success did not come without a price. Mike and Jasmine have combined to spend over $100,000 on their education before getting their first jobs in animation. Even after that, there was still a gap between what they learned in school and what they needed to know to ultimately succeed in this industry. Now, after more than 20 films and countless student loan payments, they have designed a way to teach artists the necessary skills in order to be successful in this industry without the huge financial burden. The system included a school designed to be an online education system that was affordable and accessible to everyone around the world who wants to chase their dream of working on the next big animated film.
In other words, they have designed a school they wish existed so they could get their dream job faster and save $100,000 in the process.
That school is tdu.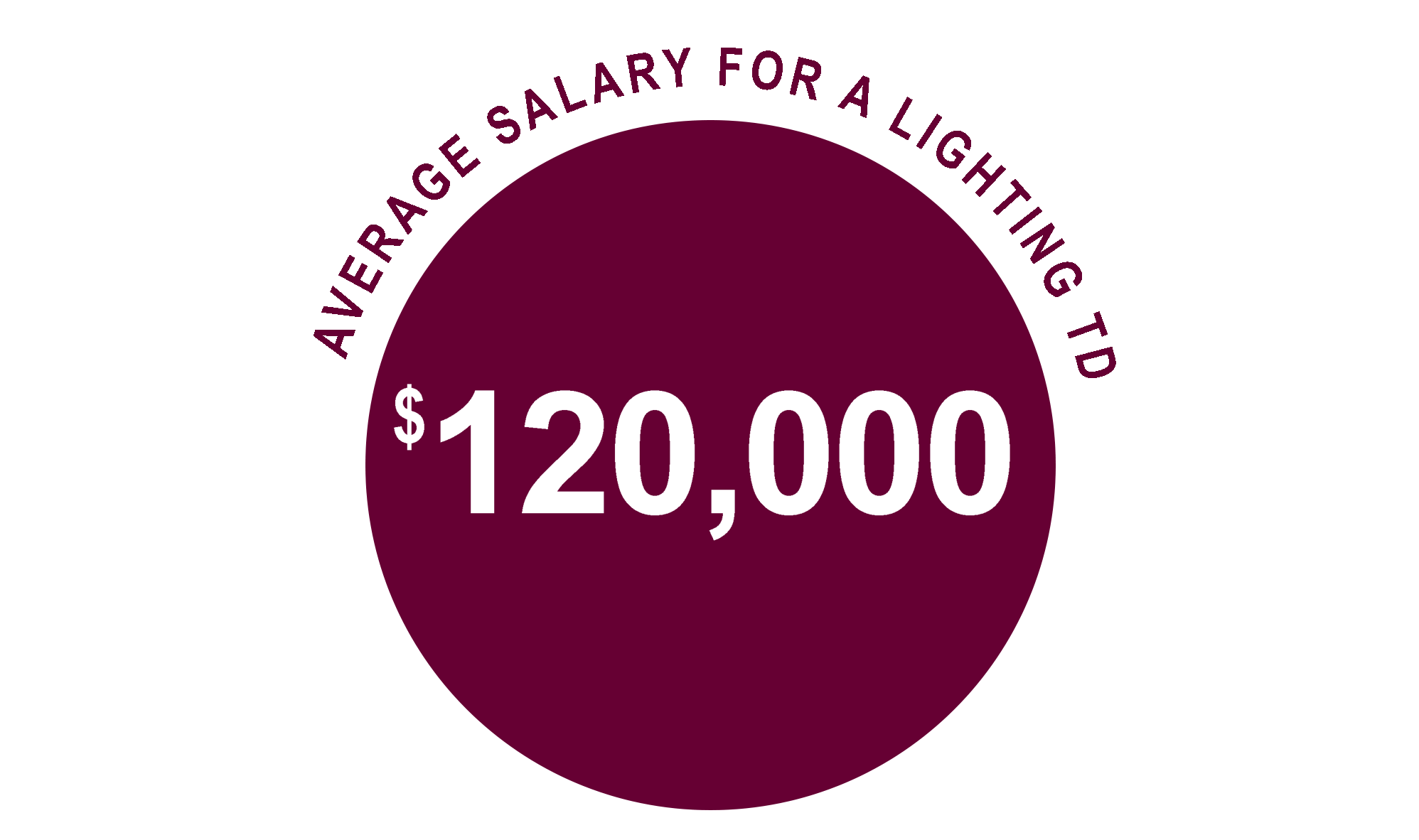 This is the average salary for a Lighting TD according to Glass Ceiling.
Would you like to make a 6-figure salary working a job that is both technically and aesthetically rewarding on animated films?
tdu can help!
Frequently Asked Questions
When does the course start and finish?
The course starts now and never ends! It is a completely self-paced online course - you decide when you start and when you finish.
How long do I have access to the course?
How does lifetime access sound? After enrolling, you have unlimited access to this course for as long as you like - across any and all devices you own.
What if I am unhappy with the course?
We would never want you to be unhappy! If you are unsatisfied with your purchase, contact us in the first 15 days and we will give you a full refund.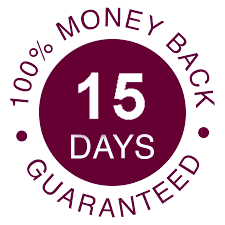 tdu works hard to create courses that will provide value to our students. We are confident you'll LOVE this course, too. But if for some reason you don't, then we will gladly give you a full refund within 15 days.

Why Now?
Now might be the best time ever enter the industry! We still have the same large companies like Dreamworks, Blue Sky, Disney, Sony, Illumination, but now we are about to enter a world where Netflix, Amazon, Apple, and others are going to start creating movies for their streaming services. Job opportunities are going to go through the roof! You may even be able to get your hands on that six-figure salary faster than you thought!
$1999 = $5.47 a day for 1 year

Transform your career and life for less than $6 a day!