Who is behind tdu?
Jasmine Katatikarn and Michael Tanzillo are the Co-Founders of tdu. They are both Senior Lighting Artists at Blue Sky Studios with a combined 20+ years of working on VFX and Animated Films.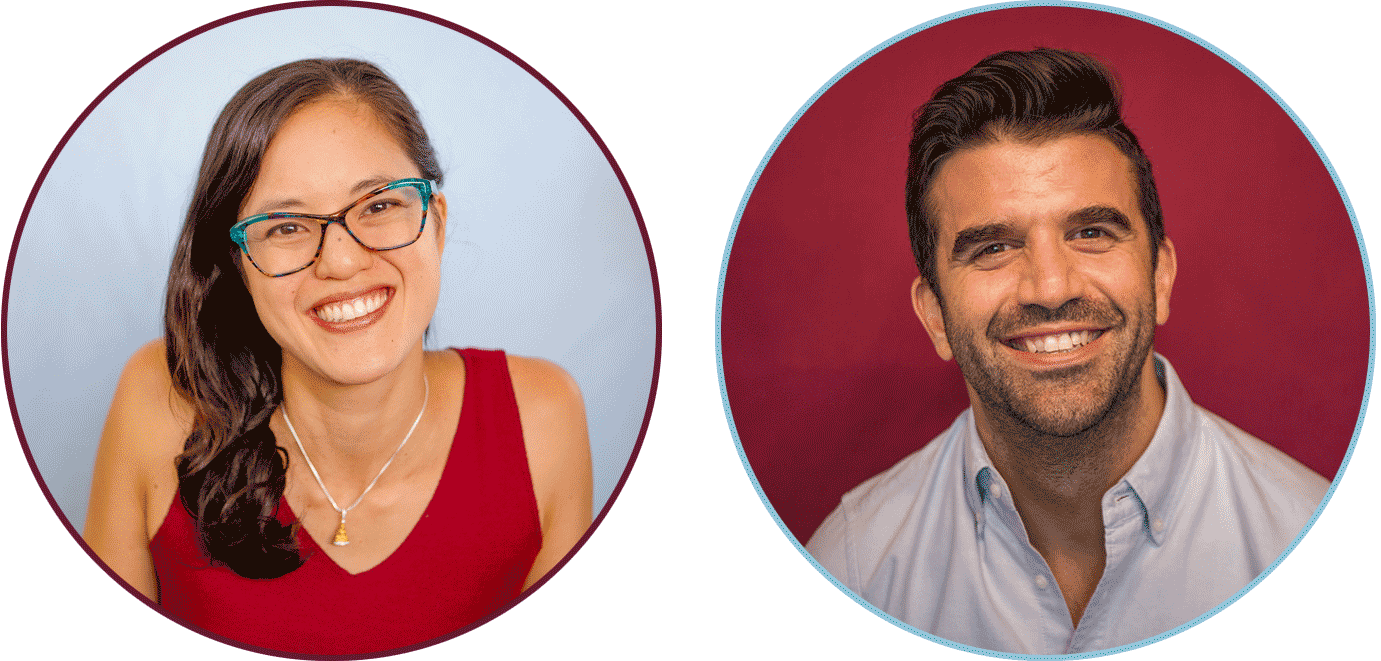 Mike and Jasmine created tdu because working in animated features and visual effects has been a dream come true. They were both struggling, young artists who were a bit lost before making the decision to try and become lighting artists. Since then, they have been able to launch careers that have allowed them the opportunity to not only work in an industry that is challenging and fulfilling, but also lead a full life outside of work including traveling the world and starting a family.
This success did not come without a price. Mike and Jasmine have combined to spend over $100,000 on their education before getting their first jobs in animation. Even after that, there was still a gap between what they learned in school and what they needed to know to ultimately succeed in this industry. Now, after more than 20 films and countless student loan payments, they have designed a way to teach artists the necessary skills in order to be successful in this industry without the huge financial burden. The system included a school designed to be an online education system that was affordable and accessible to everyone around the world who wants to chase their dream of working on the next big animated film.
In other words, they have designed a school they wish existed so they could get their dream job faster and save $100,000 in the process.
That school is tdu.